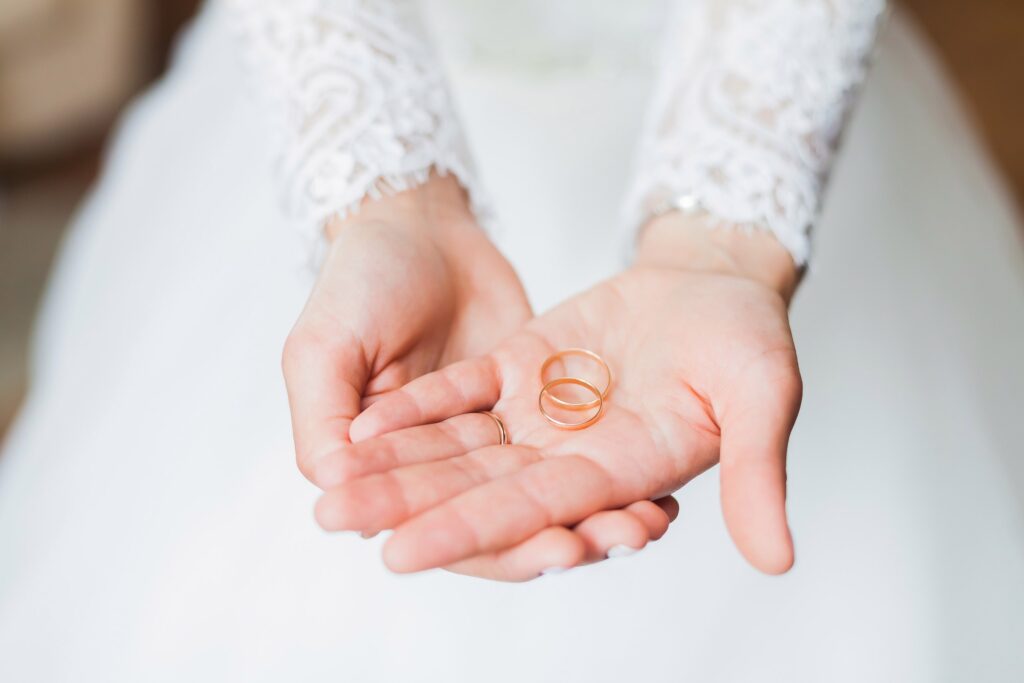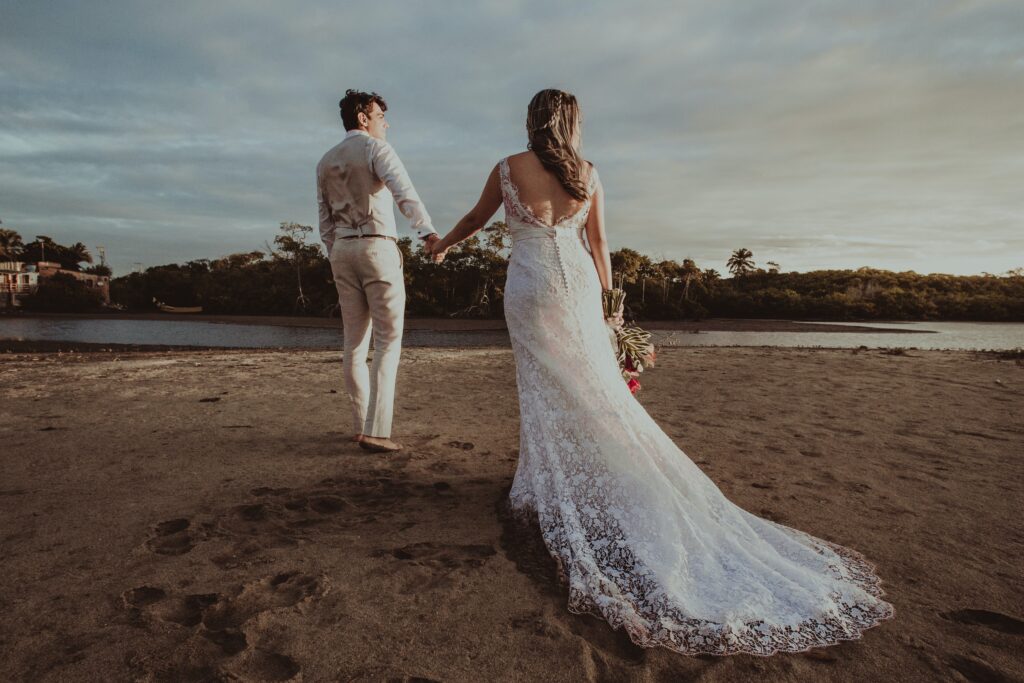 Welcome to the Magic of James Anthony
It's a fact that magic goes down really well at weddings!  It's always great to offer the usual forms of wedding entertainment, however why not add something to make it that little bit different.Magic is a great way to entertain your guests, both at the reception and in-between their dinner courses.  
Hi I am James, I specializes in performing a delicate array of magic and mini miracles that will bedazzle and amaze your guests, leaving both the guests and yourselves with memories that will last forever.
I perform wedding magic in a truly unique fashion, blending modern street-style magic, mindreading and mentalism and even a little hypnosis upon request.  My style is energetic and enthusiastic and brings smiles to everyone's faces.
In my opinion magic isn't just about sharing tricks, but rather an entertainment art form.  I am here to entertain and that is what I do best.
I look forward to hearing about your plans and how we can integrate together to help make your day even more special.  Simply fill out the quote form below or give me a call and I look forward to discussing your requirements in more detail.